We are dedicated to providing fast and affordable electrical installation, maintenance and renovation for industrial, commercial and residential customers.
ELECTRICAL REPAIR
Our team is available 24/7 for emergency needs. We can quickly identify your problem and provide clear-cut options to fix the situation quickly and affordably.
ELECTRICAL INSTALLATION
Selecting the right electrician for your project is extremely important. We take the responsibility of working on your asset and your personal safety very seriously.
24/7 EMERGENCY SERVICE
We understand there is no good time for an emergency to occur. One Hour Electric offers 24 Hour Emergency Service for your home or office.
TROUBLE SHOOTING
Is there anything wrong with your system? We provide quick electrical troubleshooting as well as repair & maintenance services at an affordable price.
Over 35 Years Reputation for Excellence
Our highly trained, licensed, insured, and experienced electricians will treat you and your property with the respect and attention to the safety you deserve. No matter what electrical services you need, we will ensure that you get fast and satisfactory results at a fair price.
My power went out due to an ancient breaker. They came out Thursday around midnight to fix it. Fantastic and friendly service that I would highly recommend!
Bryan S.
I was very impressed with the level of service and professionalism provided by One Hour Electric. Nothing worse than discovering you have no power when you get home from a long day. The electrician arrived within 2 hours of my initial call. He quickly identified the issue and completed the repair within an hour. Great job guys
Great electrician services! Excellent customer service and always on time! Would definitely recommend them to anyone!
Daniel C.
We have a team of fully-licensed, insured and experienced handymen. Our team will help guide you through the best choices for your project and help you every step of the way.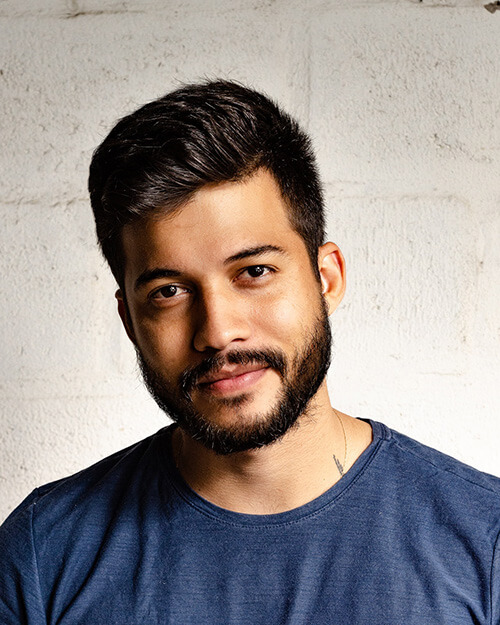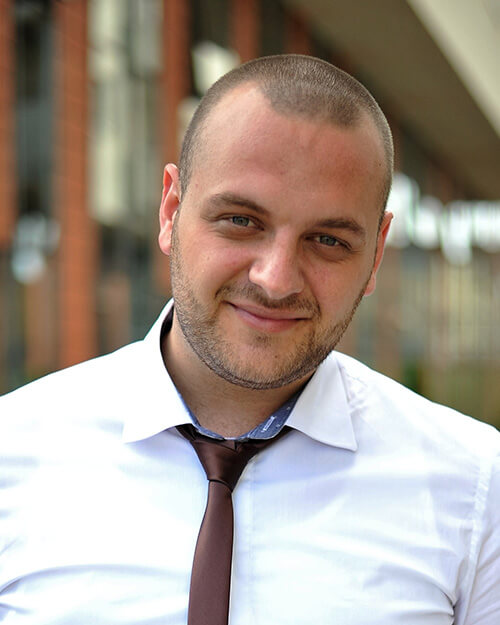 Stephen Lewis
Electrician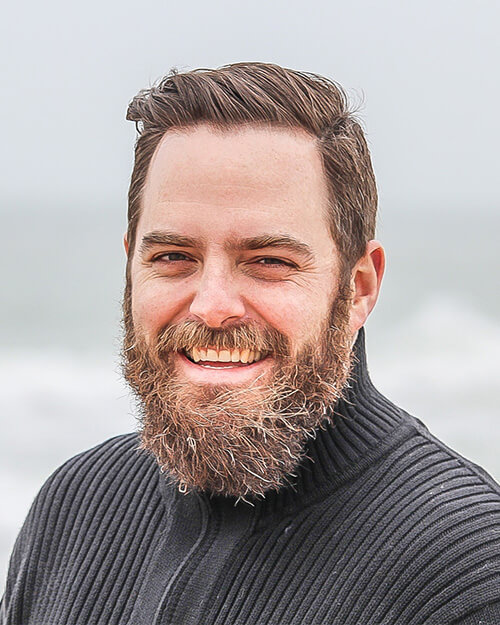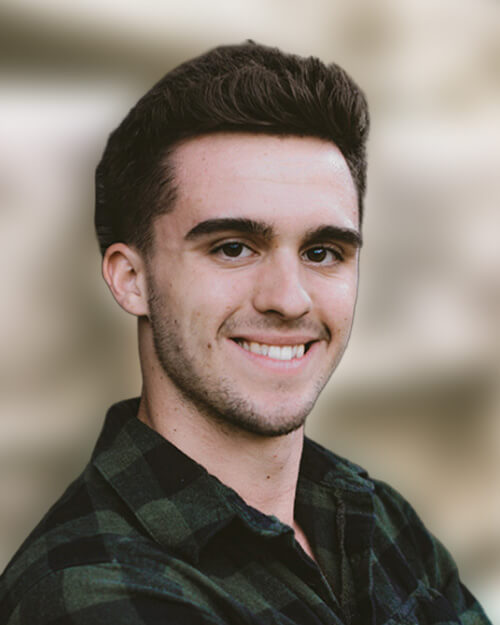 If you have any question regarding our services, we encourage you to schedule an appointment or phone consultation with one of our professionals or visit our office. We are pleased to offer all types of electrical services for your needs.
OUR ADDRESS
3330 Wedo Way, North Las Vegas, Nevada, 89031
EMAIL US
service@onehourlasvegaselectrician.com